A complete range in the service of Photoceramic
We offer a wide range of high-quality digital laser printers dedicated to ceramics.
A4 ceramic printer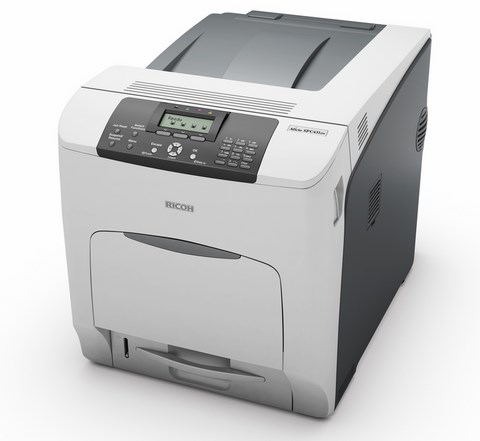 All machines are delivered as follows:
New or fully refurbished (includes a new OPC drum)
Completely modified to work with ceramic toners (minerals).
Fully Equipped with Toners and INEQS Developers
Standard ICC profile or advanced color management system (optional)
The quality of our advanced color management system far exceeds the ICCstandard.
High Pressure Fusion System
Our system avoids problems related to smelting and cooking
A3 +/ SRA3 Printer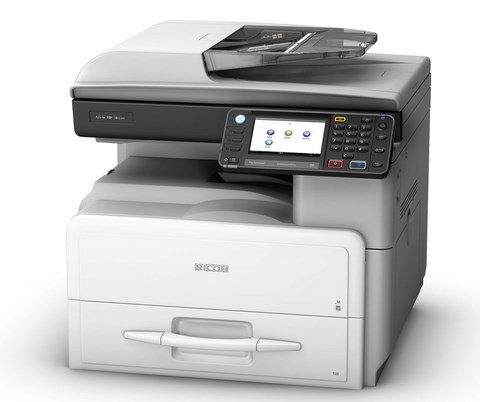 IMPRIMANTE INEQS "CERAMPRINT 1000-4". ( format SRA3+)
Convient aussi aux gros volumes (sup. à 500 feuilles A3 par jour)
Dimensions d'impression 315x440mm
Basé sur la technologie Ricoh
Entièrement modifiée pour l'impression céramique
Très Haute Qualité de reproduction
Nombreuses couleurs disponibles
Ne nécessite pas de connaissances particulières en technologie d'imprimerie numérique
Facile à transporter et à mettre en oeuvre
Inclus 4x 250g de toner céramique
Inclus 4x développeur (starter) céramique
Inclus profil couleur avancé (3 configurations)
Formation en Français chez INEQS ou chez Vous : sur devis
Occasions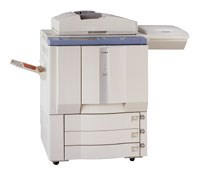 CANON CLC épuisé
1110/1130/1140/1150/1160/1180 / Format A3 Format (Reconditionné)
INEQS Ceramic Printer Ricoh
OCCASIONS / MATÉRIEL d'EXPOSITION
Impressions de très haute qualité
Reconditionné et entièrement modifié pour l'impression céramique
Inclus 4x 250g toner céramique
Inclus 4x développeur céramique
Profil ICC standard ou un système avancé de gestion des couleurs (en option)
Formation en Français chez INEQS ou chez Vous : sur devis