Creative space....



Trophée de Prestige, tout notre Savoir Faire d'Artisans d'Art.

A Trophy is a recognition, if in addition it is a personalized and original creation. We add the Emotion Side by the choice of images reproduced and the quality of the texts, which inevitably will go straight to the heart of the person who receives this Trophy.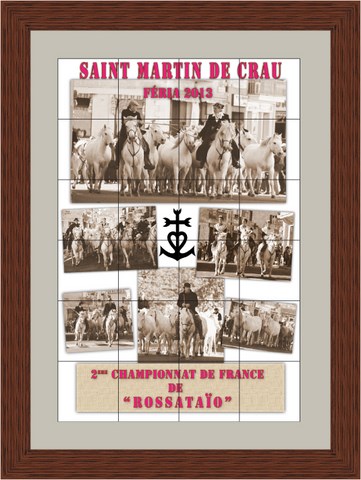 Objects, Paintings, Lamps, Tables...... let your imagination run wild

De la reproduction d'Affiches, aux Objets "déco", aux Lampes de toutes tailles en passant par Les Plans de Tavail et

les Dessus de Tables ...